Someș 2021
Someș 2021: Sunt riveran – Dezbateri, prezentări și analize asupra parcursului râului Someș, în perimetrul orașului Cluj-Napoca și zona Parcul Feroviarilor
Invitații Scenei Urbane: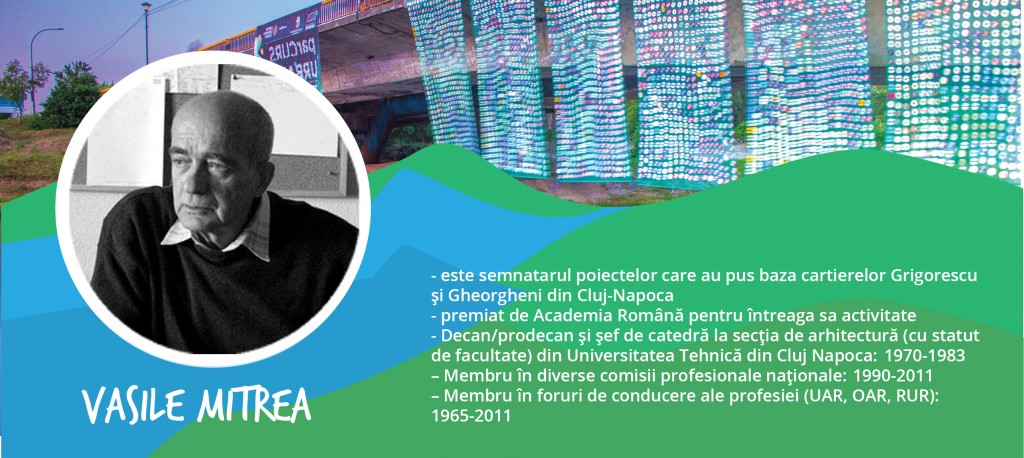 studenții implicați în studiile realizate:

Valentin Necula
Adrian Băban
Adrian Nanu
Mădălina Furdui
Manuela Furdui
Popa Patricius
Expoziţia Someş: Universitatea de Vară Transilvania 2014 şi Ediţia a 8-a a "International School of Awareness and Responsibility of Environmental Risk", Aprilie 2016 cu tema Resilient Places and Spaces-Design for Risk Reduction – Parcul Feroviarilor.
În seara zilei de 14 august, în cadrul evenimentului Someș2021: Sunt Riveran organizat de Cluj-Napoca 2021 – Capitală Europeană a Culturii, va fi repusă în lumină Instalaţia "River Reflexions".
Instalaţia marchează intrarea Someşului în oraş, începând cu evenimentul ParCURS Urban din 22 mai.
Proiectul, coordonat de arhitectul Borislav Ignatov, președintele Camerei Arhitecților din Bulgaria, reutilizează CD-urile si DVD-urile pentru a crea o instalatie publica. Perdeaua, compusa din cd-urile donate, este o colectie artistică care reprezinta " reflexia și înregistrarea timpului nostru ".
ParCURS URBAN este evenimentul pe care Scena Urbană l-a propus clujenilor în seara zilei de duminică, 22 mai în cadrul Zilelor Clujului.